Once upon a time ........................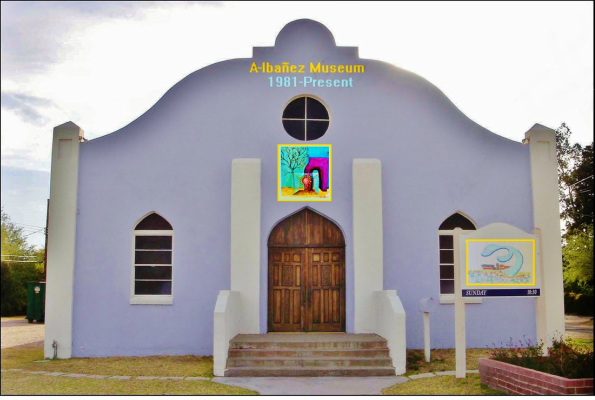 ---

CANCEL. Contractor never deliver.

Not Yet... August 28-15


THIS IS GOING ON NOW APRIL 1-2015

4 - More projects attempts in Chatham that do not happen.
Thank God.
WELL CAN BE DONE BY ANYONE WHO LOVE THE ARTS,
LIKE THE GLASS BUILDING NOW.
OF COURSE MY PROJECTION WAS MUCH BETTER.
HOPE SOME OTHER GROUPS FOLLOW MY IDEA, CHATHAM IS IN MIDDLE OF LYNCHBURG AND DANVILLE SO THE MUSIC, DANCE, THEATER INTO ART POETRY PUBLISHING WILL DO WELL IS A MATER OF MARKETING
Bellow
1- Practical and inexpensive amphitheater
One more goal "The Glass building" Starting January 7-14

On Gods will...!


The Sun is Rising somewhere right Now!
"Build a Dream and The Dream Build You"
Design for 30 S. Main St. Chatham Va. August 10, 2013

ABANDON AFTER A negative CERTIFY INSPECTION